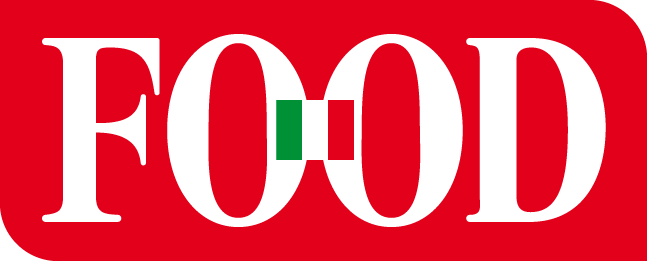 30 years of experience make us the leading landmark in the Food & Beverage Industry
Real-time news a click away: thanks to its constantly updated editorial plan, Foodweb.it is the number one website if you want to know everything about the food industry
Our daily newsletter is sent to profiled e-mail contacts: a fundamental update with the fast-pacing Food and Beverage world
We plan and put into actions events that put together the top minds in the industry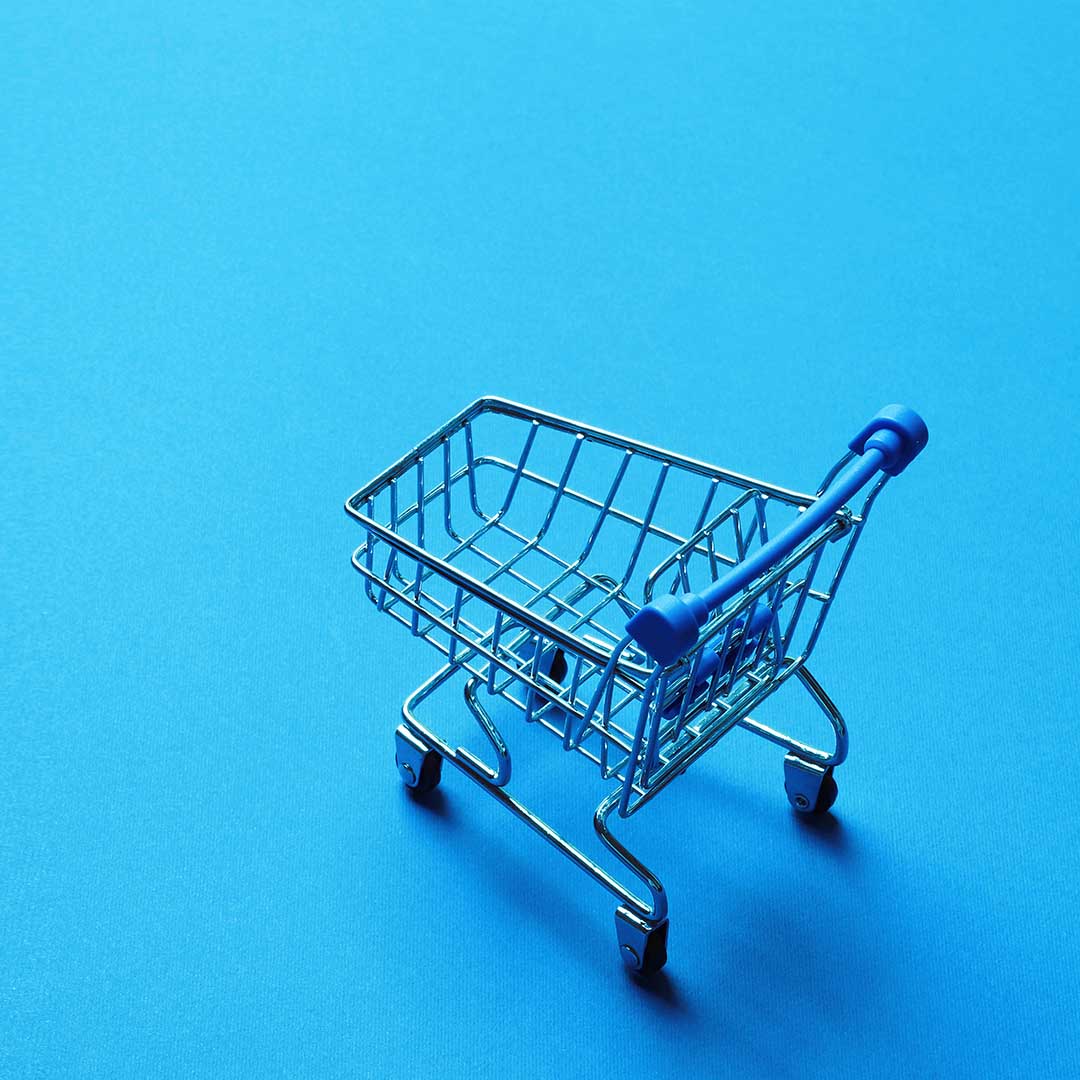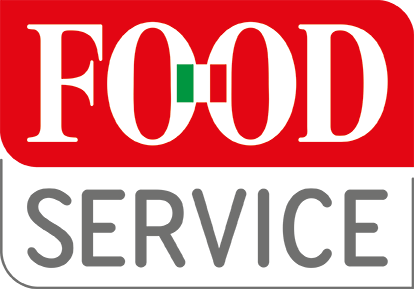 Defining and developing business solutions for the Out Of Home channels and industries
The website to visit constantly updated to provide you with brand new  information about the Out Of Home Business. 
Our daily newsletter is the best way to keep you updated on the industry news
Top managers and entrepeneurs meet and share their ideas during our targeted events and conferences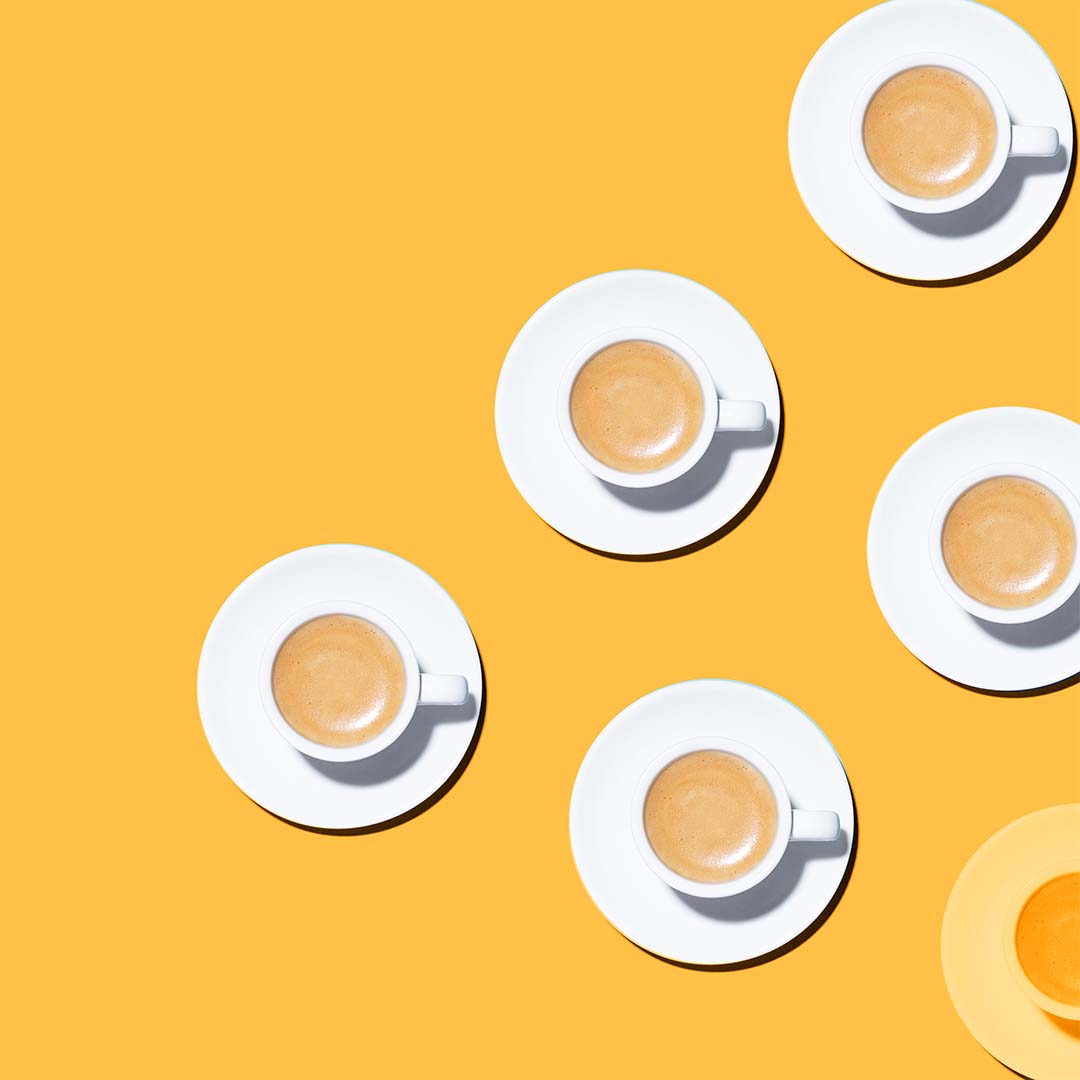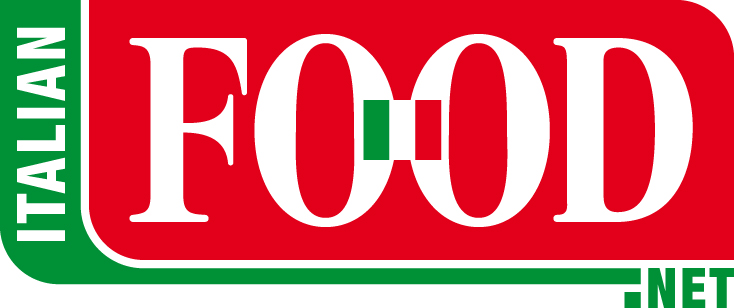 The first international project working on different touchpoints to support Brands in their growth abroad
Italian Food is the magazine fucusing on the Made in Italy abroad through in-depht analysis, store chekcs and interviews to international managers and buyers.
For daily updates on relevant news about what makes the Made in Italy truly unique
Our weekly newsletter focuses on updates and news about the industry
We organize showcases, events and awards dedicated to international markets
The first matching platform between authentic Italian Food and international buyers. Visit italianfood.net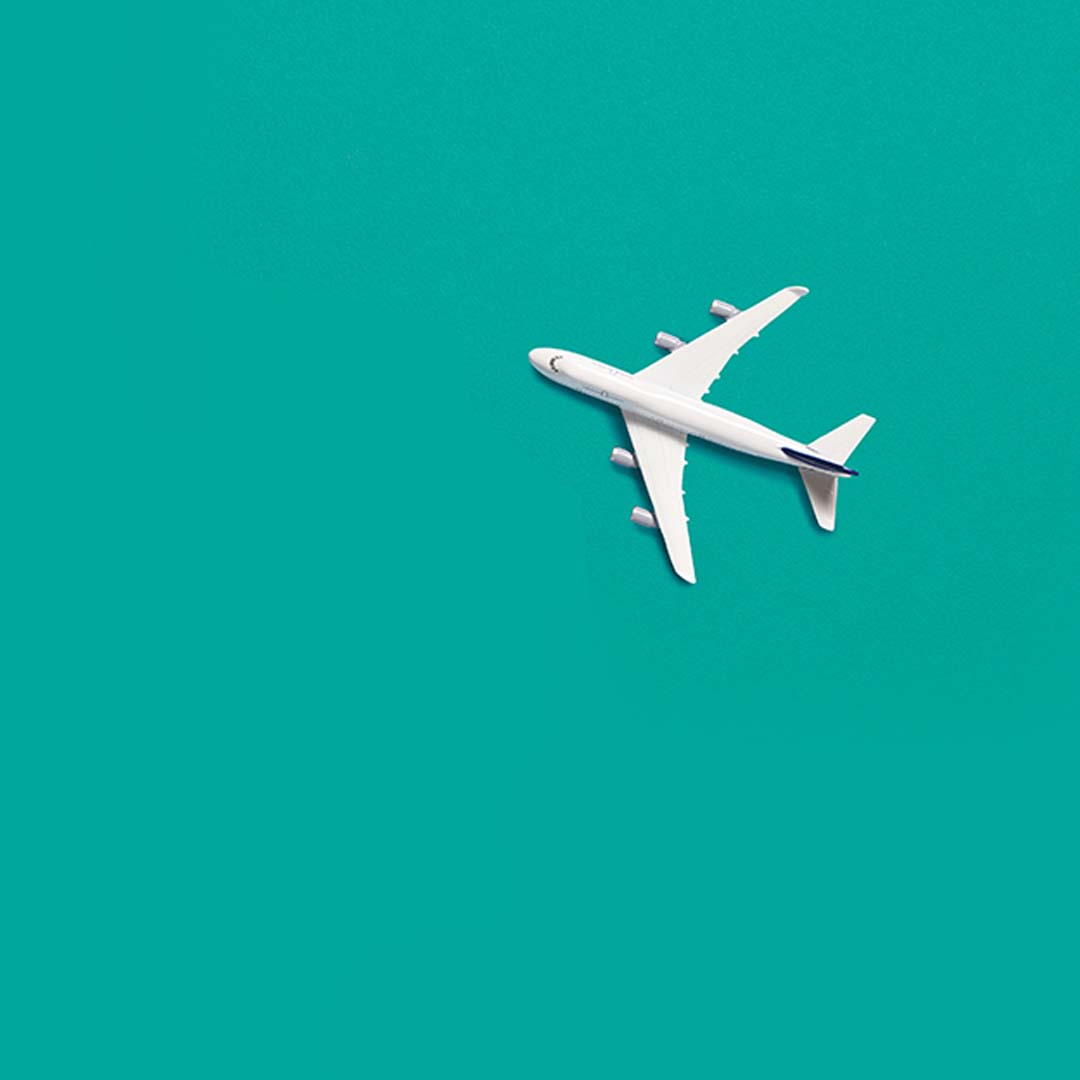 The leader project in the field of high-level confectionery, bakery and ice cream
Dolcesalato website is key to get updates about the industry news, interviews and trends. 
Our newsletter is dedicated to constantly update its community about high-level confectionery, bakery and ice cream
To celebrate its 20 years of publications, Dolcesalato has established a Summit and an Award dedicated to the products innovations.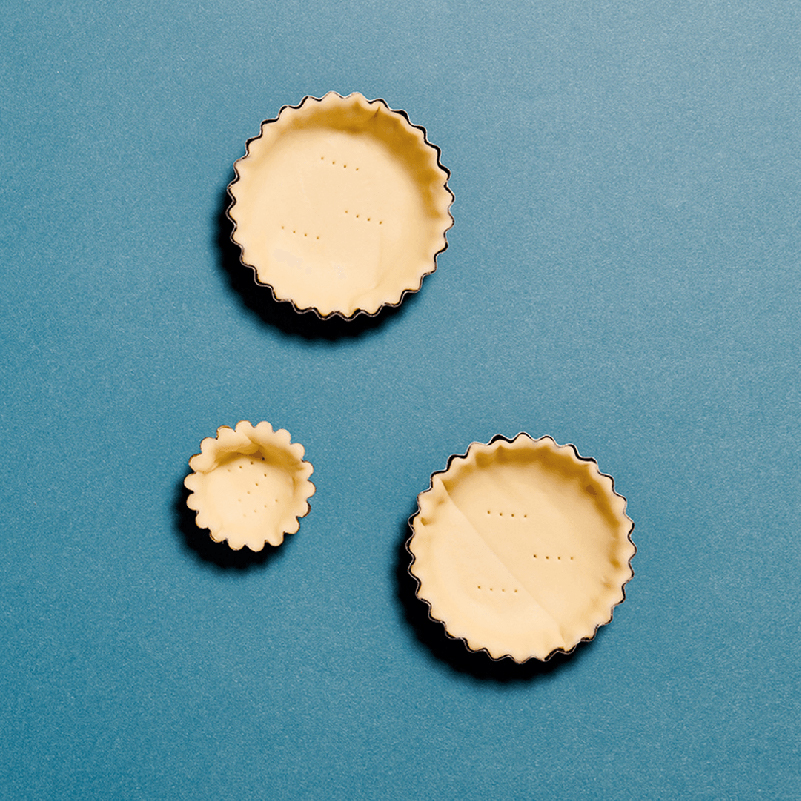 FOOD S.r.l.
Via Mazzini, 6
43121 - Parma (PR)
FOOD S.r.l.
Via Bergognone, 34
20144 - Milano (MI)